Limited financial Assistance may be provided in these areas as necessary to prevent homelessness or secure safe housing. This assistance is given on a case-by-case basis.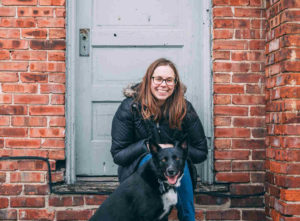 Utility Payments
Resolution of Rent Arrearages
Transportation Assistance Necessary for Work or Appointments
Phone Time
Food Assistance
Work Clothing
Medication Co-pays
Other items deemed crucial to stability, determined by case management
Case Management
Housing Stability Plans
Referrals to Appropriate Resouces
Assistance with Grant Applications
Mental Health Interventions
Peer-ro-Peer Support
Employment Referrals
If you or a Veteran you know needs assistance, please contact us as soon as possible!