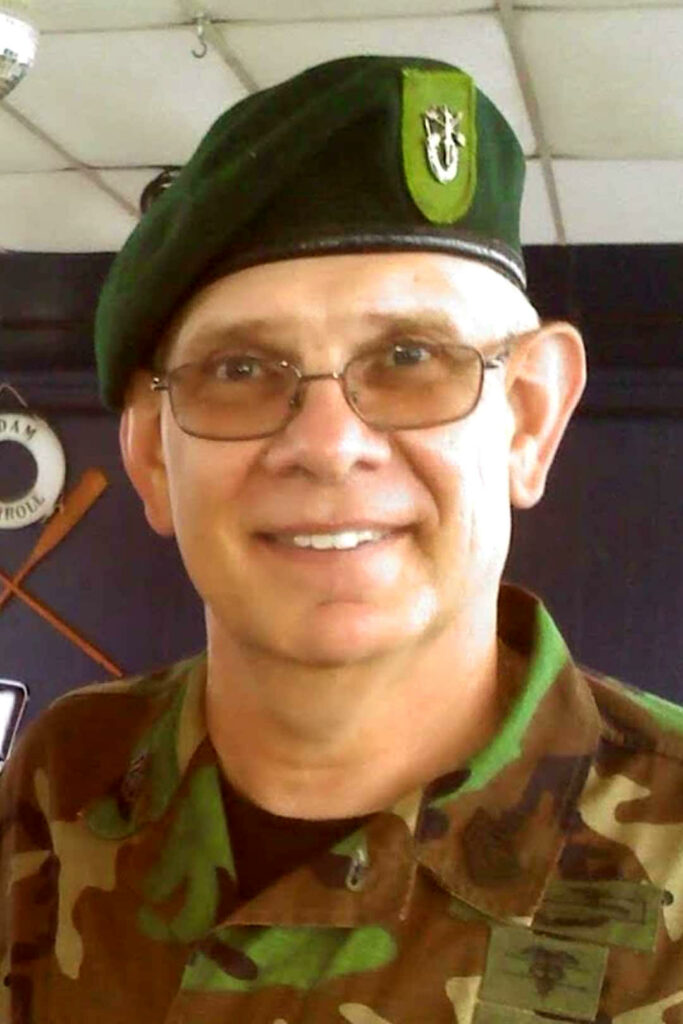 Tom Hildebrand was a legend to Indiana Veterans, their dependents, and survivors, serving as the White County Veterans Service Officer for the last 10 years of his life. Tom's list of accomplishments as the White County VSO are numerous. He initiated several programs such as van transportation to get vets to their medical appointments, supported the PTSD program and conducted a Commanders Meeting for all veterans clubs each month. Tom also helped organize Veterans Day and Memorial Day programs for the county and school system, and promoted having a Veterans Court program in White County.
The greatest of Tom's accomplishments was the Veteran's lives he changed. Tom approached each case with the same vigor and focused attitude of "Get Er Done'. His dedication and advocacy gave hope to Veterans struggling to navigate the VA red tape encircling necessary medical treatment, and well-deserved benefits. His passing has left a hole in many people's hearts and some very large shoes to be filled. It seems only appropriate that we as the friends and loved ones of Tom create a way for Tom to continue serving Hoosier Veterans.
Tom's mission of serving our veterans will continue through the Hildebrand "Get Er Done" Fund. This memorial fund will be specifically targeted towards Veteran home and auto repairs, as well as fuel for Veteran medical appointments. With each donation Tom will continue to live through his legacy assisting Hoosier Veterans in need. We are honored to have the opportunity to help Tom "Ger Er Done".
If you are a Veteran in need, residing in Indiana email us at: choward@mtkvets.org
Or call us at 765-418-1922.
Together we can make a difference!
---
Donate
Donate to the "Get Er Done" Fund either online with PayPal (below) or by sending a check.
Please make sure to designate the HGED Fund in the note field of the check or form dropdown.
Send checks to:
Mary T Klinker Veteran Center
824 Columbia St.
Lafayette, IN 47901