We always have need for assistance!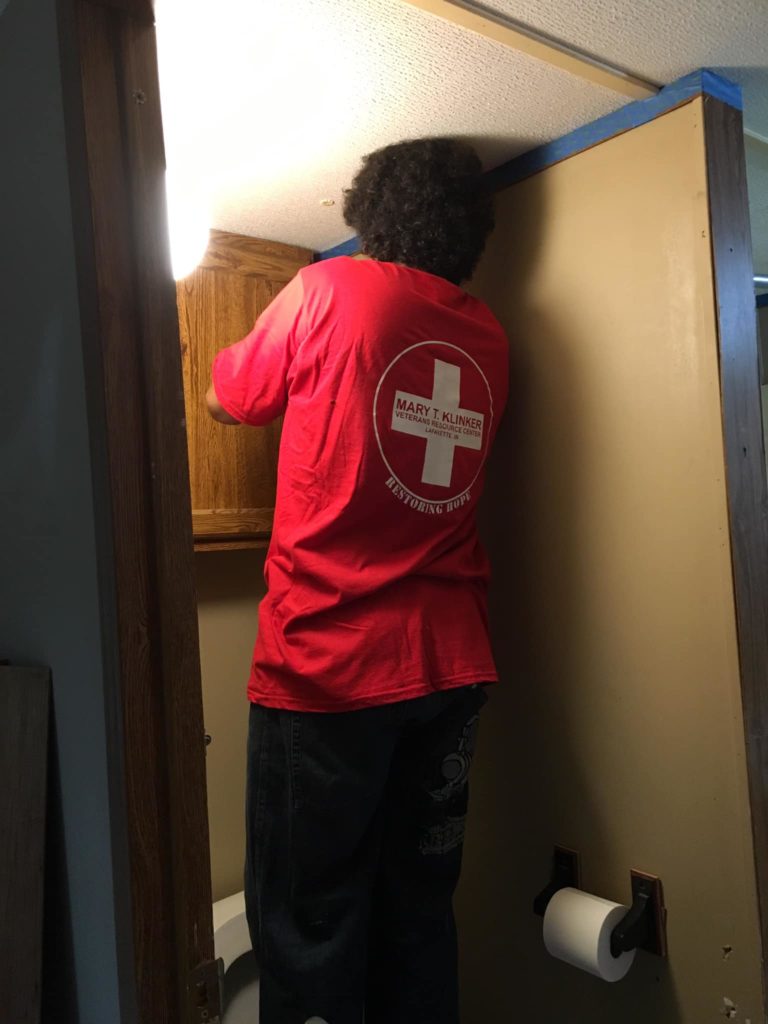 Apart from donating, we are in need of the following:
Host a fundraiser benefiting our organization.
Volunteer your time or services – ask how you can help!
Item donations on an "as needed" basis – contact us for more information about current needs.
Ideas about how we can further help our Veterans in need is always welcome – please contact us with yours!
Spread the word! Like and promote us on Facebook or other social media, and share our mission!